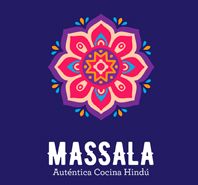 Make a reservation at

Massala
Massala
India
Av. Bolognesi 201 Miraflores, Miraflores
4.5

39 reviews
Visiting Massala is like doing a small trip to India. This eccentric restaurant located in Bolognesi Avenue - Miraflores, takes advantage of the culture, spices and flavours of India to bring you a unique experiece. Jitender Singh chef, with a wide experience outside the country, offers you different options with the taste of curry and tikkas comimg from the tandoor, a traditional oven in hindu cuisine. It's worth mentioning that Hindu food always has great vegetarian options like Nawabi Kofta or Paneer Massala, all of them accompanied with Naan, India's traditional bread. If you are new to Indan food and don't where to start, Massala has an Indian traditional buffet and one vegetarian Mondays to Fridays at lunch where you can try a little bit of each type of dish, from the spiciest one to the mildest one. A plus that Massala has is that the restaurant organizes weekly events to spread the unique personality that the millenial hindu culture has, like Mandalas lecture, Curry nights, Bollywood shows and even dressing up with Saris and typical hindy bracelets. The perfect option to break the routine or a particular date with someone special.
Details
The Essence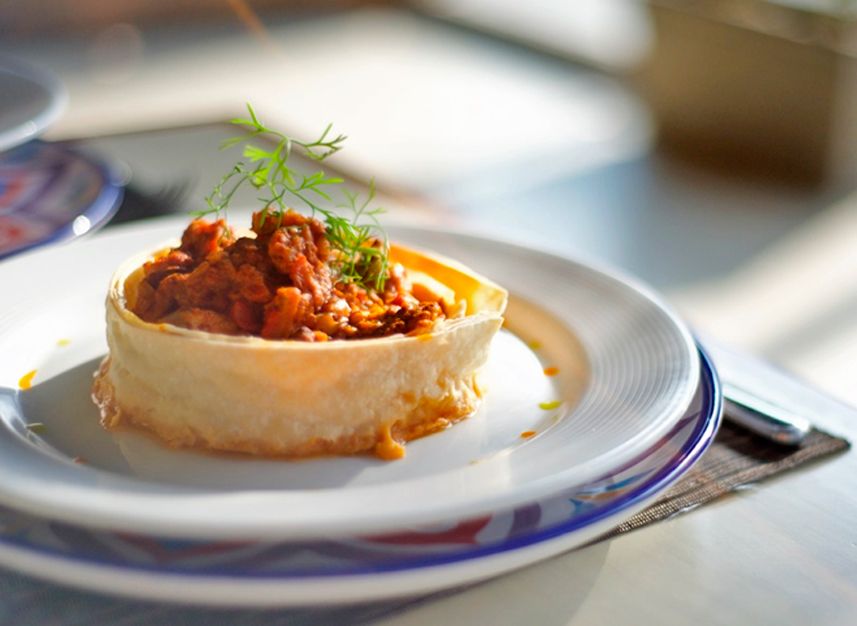 The essence of Massala
" Set with umbrellas and Lanteen from a Hindu party, located in the heart of Miraflores, the Massala Restaurant is a must stop for lovers of Curry and Tikkas from the Tandoor oven. Varit restaurant chef Jitander Singh ranked among the top 50 in the world leads the Massala team and brings an authentic proposal of flavors, aromas and colors of India's hundreds of species and spices. Dishes such as Chicken tikka sizzler, Tulsi Fish curry, traditional Chicken tikka masala or vegetarian dishes like Nawabi Kofta or Paneer -e-ghaz with Pan Naan and Chicken Biryani are the star of the place. "
Dishes
24 Reviews