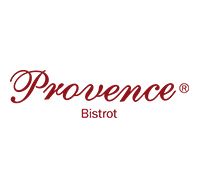 This restaurant doesn't work with MESA 24/7 yet,
but we will do our best to help you.
Provence
French
Av. Garcilazo de La Vega 1337 - Lima Cercado, Lima
5.0

Details
The Essence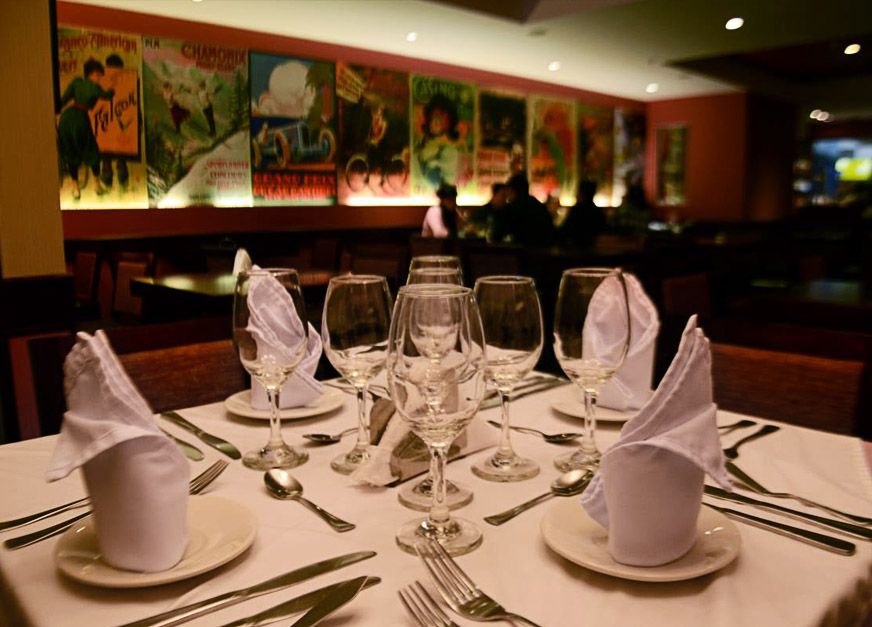 The essence of Provence
" Somos una marca que brinda la experiencia de un Bistrot, fusionando lo mejor de la gastronomía Peruano - Francesa. El concepto Provence fue creado por Jesús Vila, un apasionado chef y empresario gastronómico que tiene más de 20 años de experiencia en alta cocina. Nuestros clientes nos destacan por la calidad de nuestros insumos, lo cosmopolita de nuestra carta y nuestro servicio elegante. "
Dishes