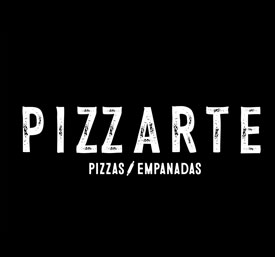 Make a reservation at

Pizzarte - Miraflores
Pizzarte - Miraflores
Author
Av. 8 de Octubre 172, Miraflores
5.0

Details
The Essence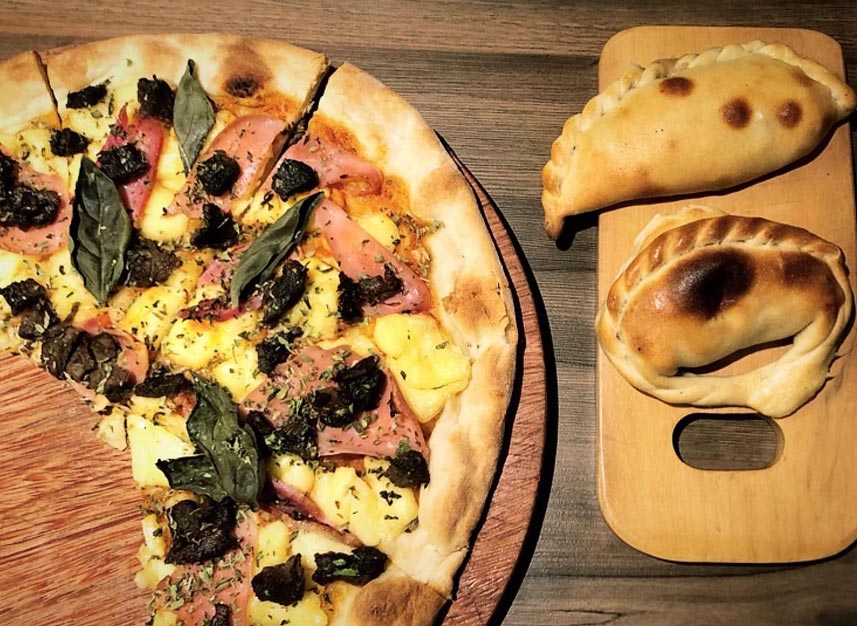 The essence of Pizzarte - Miraflores
" .We do it with our hands, we do it with love.

We are a concept of artisanal pizzas made by hand and with 100% selected products and baked at 450 °.
We produce our own dough, sauce and mozzarella in our atelier. "
Dishes