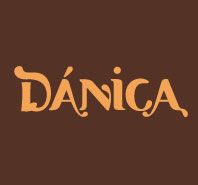 This restaurant doesn't work with MESA 24/7 yet,
but we will do our best to help you.
Danica Jockey Plaza
Fusion Italian
C.C Jockey Plaza Nuevo Hall, Santiago De Surco
5.0

Details
The Essence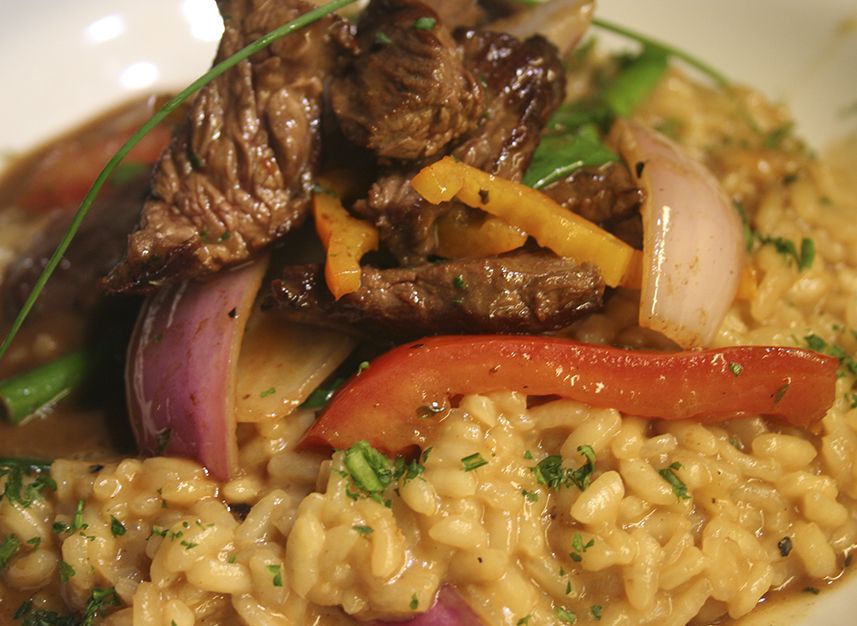 The essence of Danica Jockey Plaza
" Dánica, pioneer in FUSION ITALO - PERUANA, is a restaurant with a quality product at a reasonable price. In addition to famous dishes such as 'Risotto a lo lomo saltado', 'Raviolli a la creme de mustard' and the 'Canelones de salsa', in Dánica you will find salads, pizzas and delicious desserts from our hands Chef-founder, Vanessa Siragusa. The Dánica family is waiting for you at any of their 4 venues. "
Dishes