Book your table online at Peru's top restaurants
In less than 30 seconds | 100% confirmed | Always
Our Partnerships
MESA 24/7 in media
Save time with MESA 24/7
Stop wasting your time waiting in line or searching for a phone number of different restaurants untill you find a table thats available.
Online availability
MESA 24/7 's service will allow you to see if there are tables available in real time.
Anywhere
To book a table you can do it through our website www.mesa247.pe or by using our app available for IOS and Android, making it faster and easier no matter where you are, 24/7.
No more waiting list or lines.
Thanks to our online reservation system, our users will be able to book a table at any time or place to avoid waiting lists and long lines.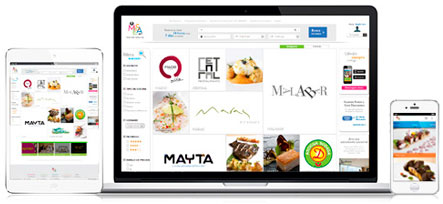 Reserve easily based on real experience.
Share your experience
After attending to your reservation you can share your experience to other users of the community.
Guide of real experiences.
The comments that you and other users of MESA 24/7 share about the restaurants will be helpful and easier for others to decide where to book a table and it will also help the restaurant to provide a better service to the clients as well.
Classify the restaurants.
You will be able to classify your favorite restaurants according to your own experience and preference, in order to make it easier for you to reserve.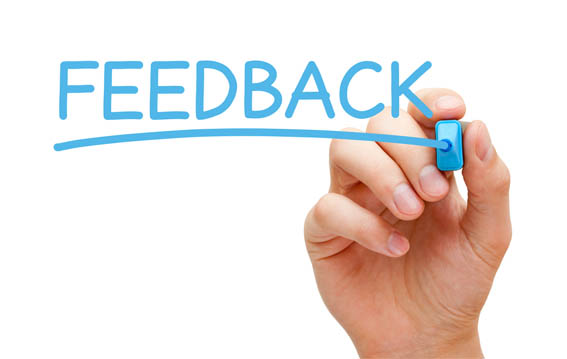 Receive the reservation confirmation in real time no matter where you are.
Once you made your reservation, you will receive automatically an email or a text message toyour phone to confirm your reservation.
Real-time confirmations
All the reservations made in MESA 24/7 are verified online by the restaurant,so when you receive an email confirmation, the restaurant will have your table ready on time.
Specify your preferences
When you reserve on our website you can specify the type of reservation you would like, birthday, anniversary, etc.You can also tell us about any allergy or where would you like to be seated.This way, the restaurant will be able to offer you a better service and live a unique experience.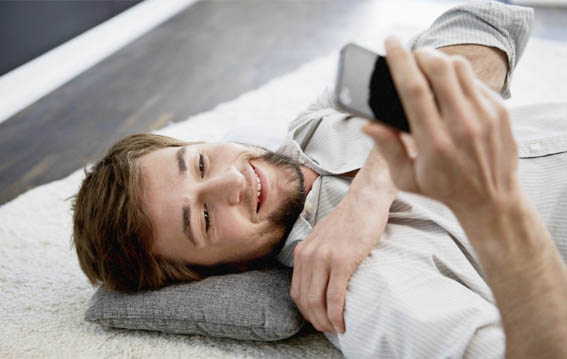 Accumulate points and win gift cards.
Accumulate points for every effective reservation.
Points system
We count on a points system that are cumulative and they can be changed for a gift card in any of our restaurants; no draws, just by making a reservation and being part of MESA 24/7's community.
Gift cards
For every effective reservation, you will receive 100 points. Once you reach 2000 points, you will be able to change them for a S/. 100 gift card in any of our restaurants
Restaurants 1000 points
When you make a reservation in some restaurants you can earn 1000 points. Only if it is specified. This way you can enjoy more of your favorite restaurants.